Our Properties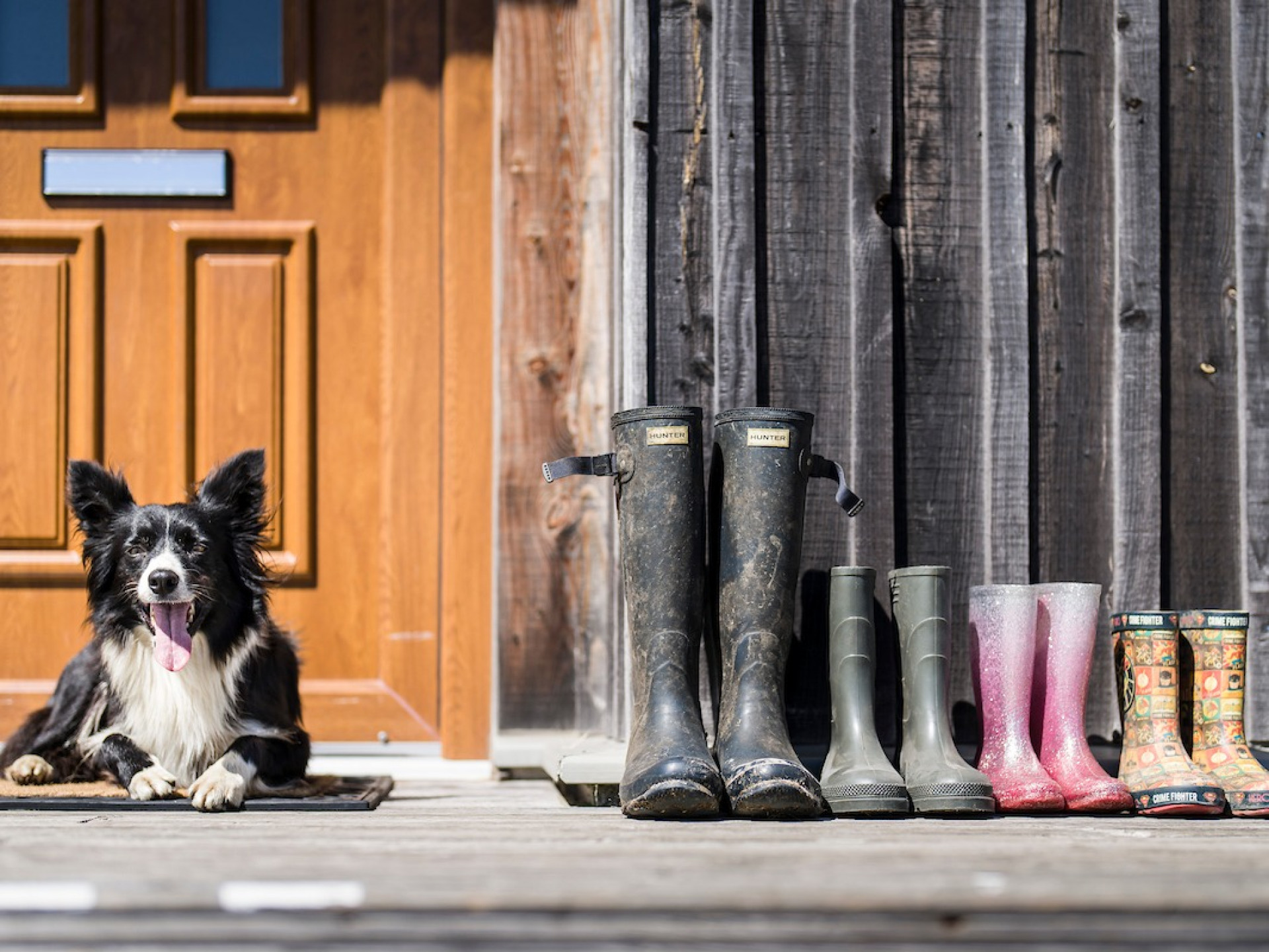 Our Properties
At Balgownie we pride ourselves on providing a homely setting, doing everything we can to make your stay as wlecoming and comfortable as possible.
We offer a selection of food Hampers using home produced & locally sourced food where posible with something to suit everyone. These are available to purchase on booking.
Bramble Brae
Bramblebrae is a purpose built holiday home, set in a private tranquil location, providing spacious accommodation for up to 8 people. It is a true home away from home with everything a family needs for a holiday.
The Bunkhouse
New for 2021, The Balgownie Bunkhouse is a brand new addition to Balgownie. The Bunkhouse provides accommodation for overnight guests comprising of 3 en-suite bedrooms configured for three (Fully accessible), four & five people, with a large communal lounge, kitchen and outdoor patio.