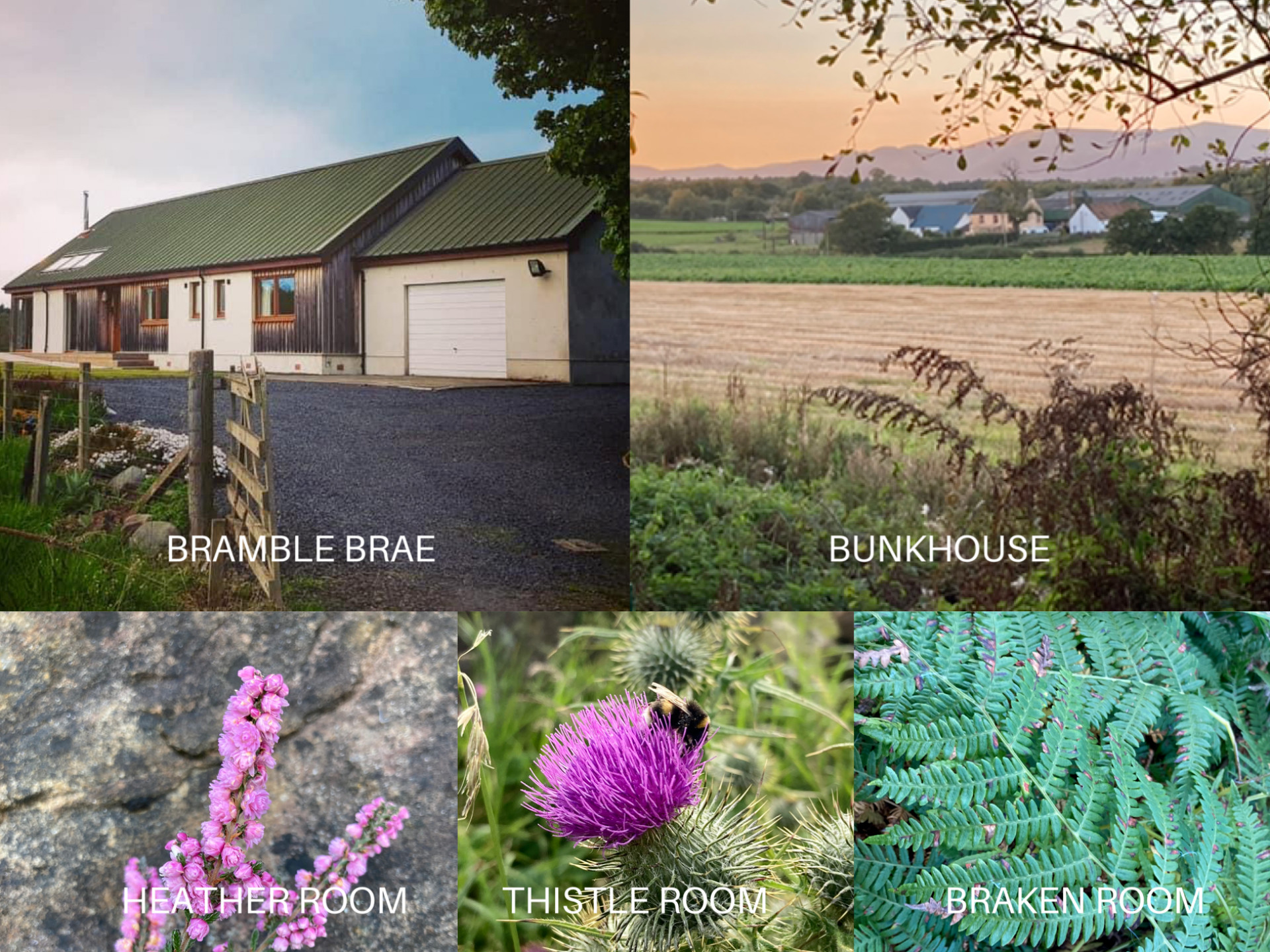 Book Online
Availability
To check availability and make a booking at any of our properties please start by entering your chosen dates into the calendar below.
Your widget will appear here.
Cancellation policy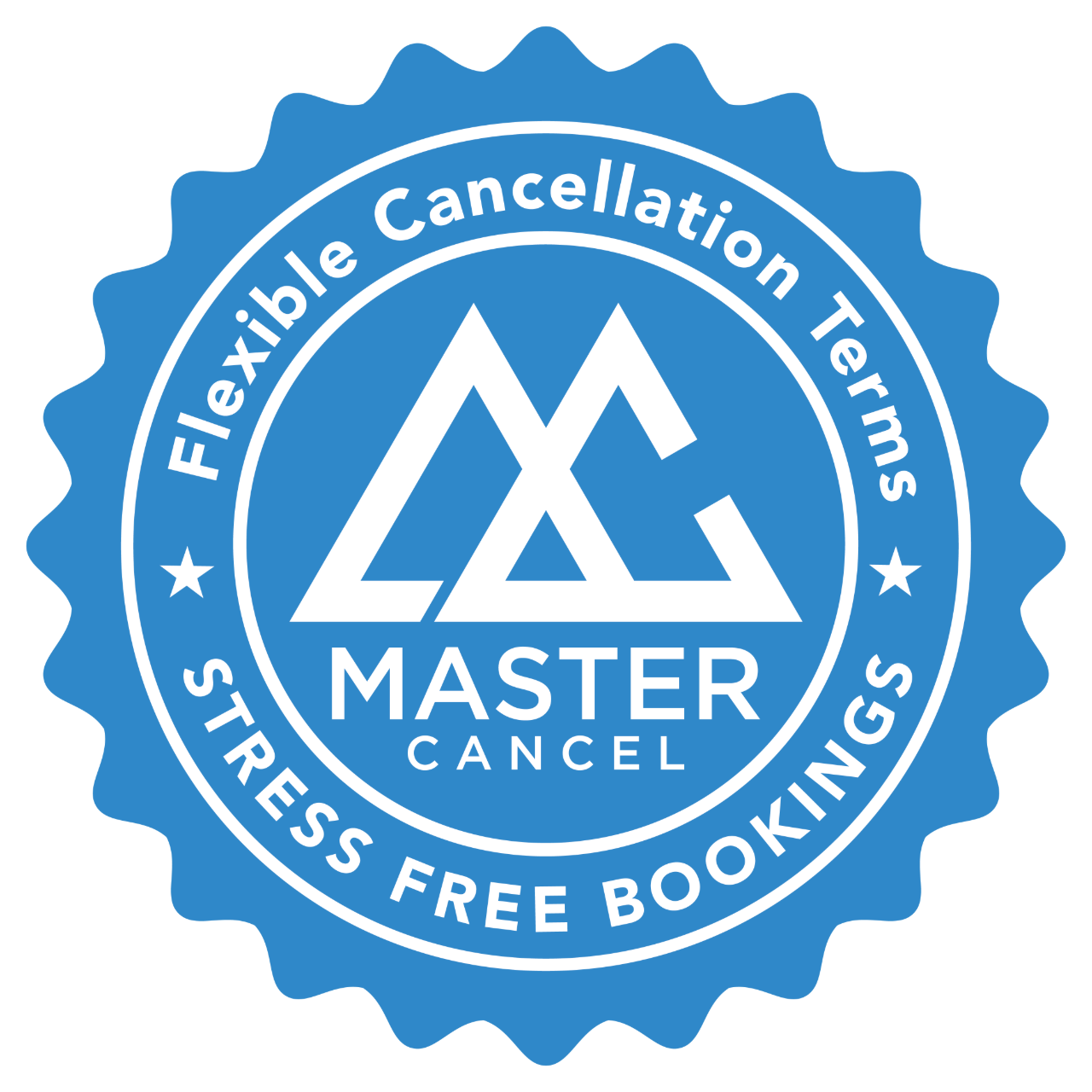 Cancellations must be notified to and received by us in writing (preferably by email)
We are protected by "Master Cancel" which removes the stress and worry from booking your holiday.
You can cancel your booking and obtain a full refund of the lodging costs you have paid for up to and
including two days before the holiday commencement date. We ask that you please give us as much
notice as possible about your cancellation.
For more information please see our full terms and conditions.